Our Home
May 12, 2004
from above also!

Our home in the Hollywood Hills area of Woodinville.
Same home, different angle J: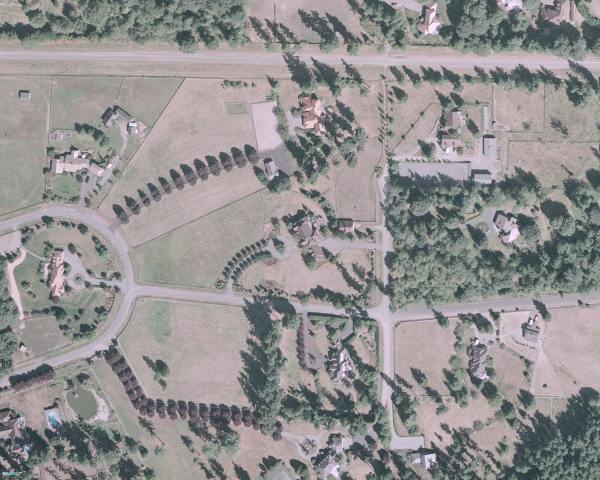 Actually that's courtesy of GlobeExplorer. Another source for these types of photos is terraserver. Lots of Satellite and other imagery there. Here's a version that calls out our lot: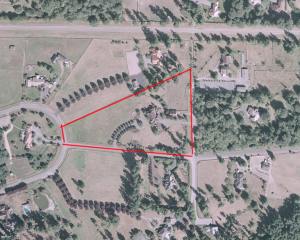 The long horizontal "road" across the top isn't a road at all, but the Tolt river pipeline, providing about half of Seattle's water.